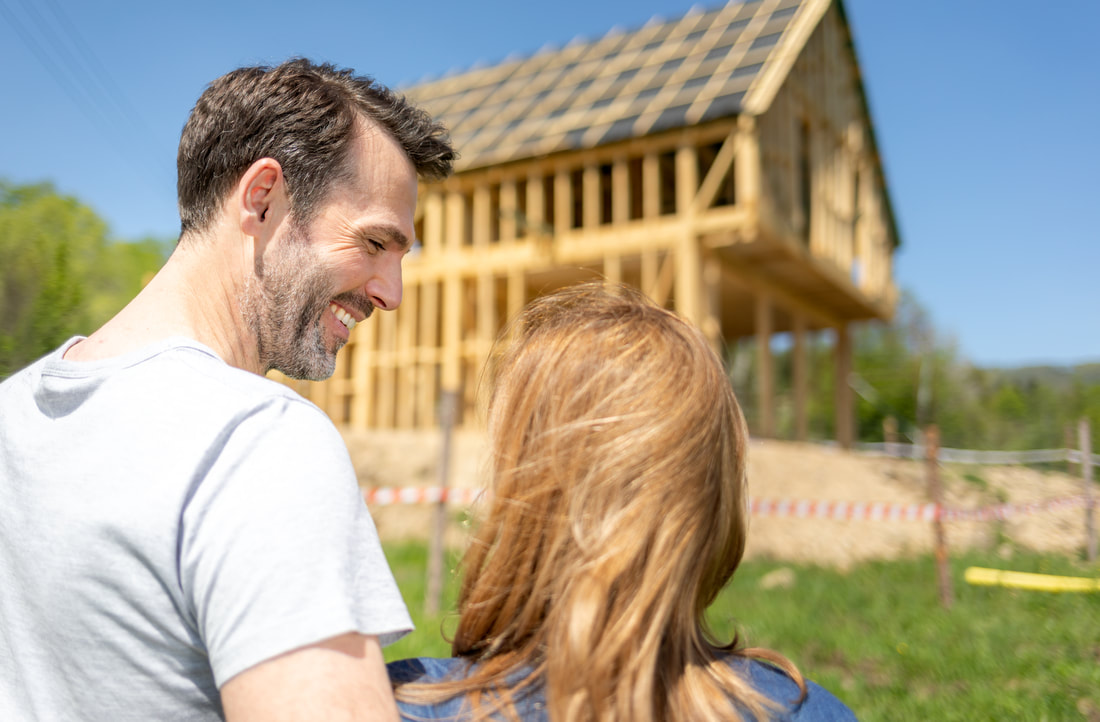 Negative Gearing
​Investments
Many Australians get a rude shock at tax time when they realise how much of their hard-earned money is going towards their tax bill. Negative gearing is a tried and tested investing strategy that can help you save on tax while your assets continue to grow.
Read More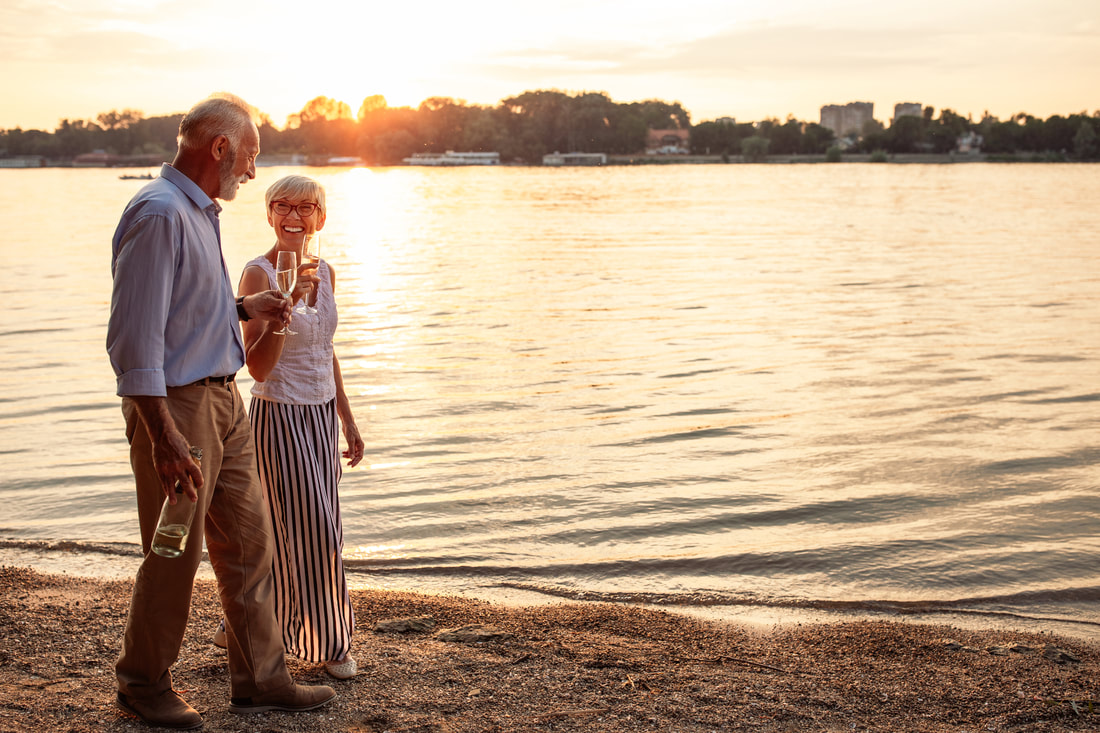 SMSF
​Investments
Investing your superannuation in property has many benefits, however it comes with nuances and specific requirements. At Pryde, we have the experience and expertise in SMSF property investing to make growing your retirement savings easier than ever.
Read More
Quick Links
Download Brochure
Download our brochure to get a more in-depth view of how we help Australians create a legacy of wealth.
"*" indicates required fields
Book your discovery
Book a free consultation and discover your investment potential today
"*" indicates required fields